Upcycled Jean Jacket with Patches: Earth Day Craft!
Hi friends, it's me, Natalie--I love upcycled crafts. They are my favorite medium for sure. I love taking old things and giving them new life. April is the perfect month for upcycling and celebrating Earth Day! Make a fabulous statement piece by upcycling an old jean jacket with patches.
This NO-SEW jean jacket upcycle is a perfect craft for all ages and genders! Upcycle a backpack, jeans, tote, pillowcase or anything else too. What will you save from the landfill?
This fun craft made me think about all my favorite characters, items, foods and more. What would I put on my jacket to represent me? I have a few things that symbolize my family too.
I'm sharing this as part of the Creative Crafts Recycling Edition! Check out more projects and enter the $100 JoAnn Gift Card and Fairfield World PolyFil Giveaway too--end of post!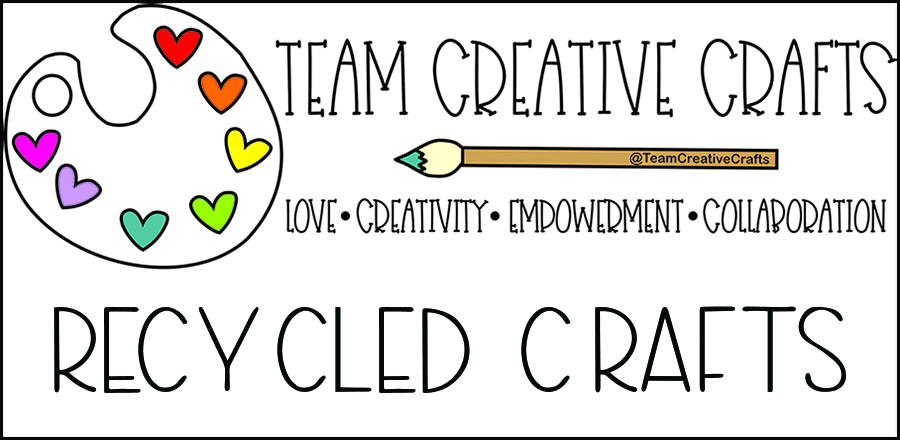 I love wearing my upcycled jean jacket! It gets so many comments wherever I go...despite that my hair covers lots of it!
Supplies Needed for Upcycled Jean Jacket with Patches:
Patches (iron-on are a dream)
Cricut Protective Sheet
Here's some patches that I love!
************************
Step 1: Rescue a Jean Jacket
I got this jacket at Savers Thrift Store. It had some little paint spots on it...but no big deal! I love being able to upcycle something so it doesn't end up in a land fill.
I love shopping thrift!
Step 2: Place Patches on Jacket
Take some time to arrange and rearrange the patches you love all over the jacket. Use them to cover up those little trouble spots, stains or paint marks. Great for patching small holes too.
Step 3: Iron-on the Patches
Heat up the Cricut EasyPress Mini to the highest setting. Glue back patches are so easy to press on a jacket, but the embroidery strings can burn if not careful, so using a cover sheet or teflon is super helpful.
Place the cover sheet over the patch and press the EasyPress down on it firmly. It takes a minute or so to heat up the glue backing and begin to adhere it to the jacket.
Move the EasyPress to all areas of the patch, especially the edges.
Repeat this process for each of the patches!
The patches adhere wonderfully with the iron-on technique and even wash well!
Add patches all over the jacket for the perfect statement piece! I made the jacket below for my daughter and now my husband wants one too!
Step 4: Fabric Fuse for Non Iron-on Patches
If you have patches that do not have the adhesive backing, Fabric Fuse to the rescue! This adhesive dries clear and flexible, so it is the perfect way to stick patches on a jacket.
Just squeeze a bead of Fabric Fuse around the back edge of the patch and a little in the middle. Then press onto the jacket. Set a book on top while it dries to keep the edges firmly down.
Let it dry for a few hours or overnight to be safe. This glue is also permanent through washing!
Fill the back of the jacket with your favorite patches!
That's it!
Which patch is your favorite? Ghostbusters, Custard from Strawberry Shortcake, Ghosts from Pacman, Pizza, cherry, Mario Brothers, Video Game themed...? I even added a Boy Scout Merit Badge (Archery) to my jacket to remind me of my oldest son.
Do you have a jacket in your closet that is ready for a make-over? Add some patches for the perfect Earth day upcycled craft!
Like, Pin and Share!

Enter the Giveaway!!!!
a Rafflecopter giveaway